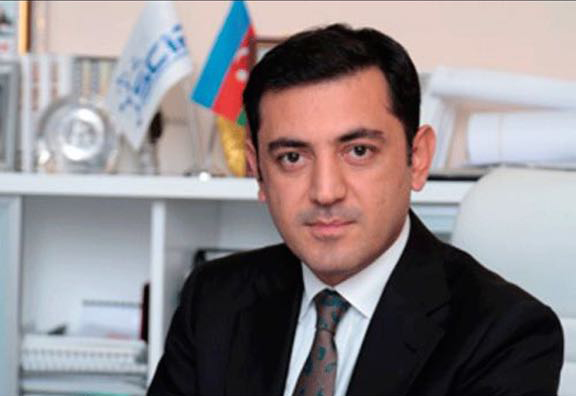 The Head of Administration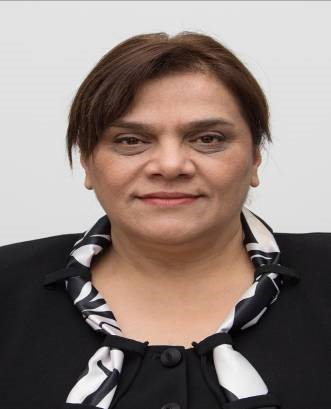 Deputy Head of Administration
Departments
Zaur Mammadov
Zaur Mammadov was born in Baku in 1974.
He graduated from Azerbaijan Technology University as Mechanical Engineering in 1997. He successfully completed an advanced educational program on Energy Efficiency in Norway during the period 2004-2006.
He gained professional experience in telecommunication, environmental and social, energy efficiency, industrial development and construction, industrial zones creation, green energy transition and renewable energy development, decarbonization and low carbon technologies spheres during the period of 1993-2022.
He worked as the Head of Ecology Department of "Azerenergy" OJSC, and then as Deputy Chairman of the Management Board and Head of Strategic Development Department at "Azenco" OJSC (Azerbaijan Energy Construction OJSC). He served as Director at the "Sumgayit Chemical Industrial Park" under the Ministry of Economy of the Republic of Azerbaijan. In the ministry of energy, he start as Advisor to the Minister of Energy of the Republic of Azerbaijan and then was appointed as the Chief of Staff and hold this position until now.
He is fluent in Azerbaijani, Turkish, Russian and English.
He is married and has two children.
Telephone: +994(0)12 598-16-53/54
E-mail: zaur.mammadov@minenergy.gov.az

Khalida Masimova
She was born in 1961 in Oguz.
In 1983, she graduated from the Azerbaijan Institute of National Economy with a degree in economics.
In 1984-1995 she worked as an instructor, deputy chairman, chairman, deputy secretary, secretary, first secretary in various organizations.
In 1997-2005 she worked in the Cabinet of Ministers of the Republic of Azerbaijan, Ministry of State Property, Ministry of Economic Development, State Agency for Standardization, Metrology and Patents.
She worked as a head of department at the Ministry of Industry and Energy of the Republic of Azerbaijan in 2006-2014, and at the Ministry of Energy in 2014-2022.
Since 15 March 2022, she is Deputy Head of Administration at the Ministry of Energy of the Republic of Azerbaijan.
She is Civil Service Advisor.
She is fluent in Azerbaijani and Russian.
Telephone: +994(0)12 598-16-53/54
E-mail: xalide.mesimova@minenergy.gov.az