The Ministry of Energy held a meeting with the delegation led by Al Cook, the executive vice-president of Equinor, Norway for Development & Production International.
At the meeting, discussions were held on projects implemented by Equinor in Azerbaijan and prospects for cooperation. Energy Minister Parviz Shahbazov talked about the long-term activities of the company in the country and noted its contribution to energy cooperation. In addition to cooperation with Equinor in the oil and gas sectors, the implementation of joint projects that will give an impetus to the development of the renewable energy sector was also discussed. Speaking about the expansion of the use of renewable energy in our country, the work done to promote investment in this direction and the implemented projects, the Minister noted that cooperation with international companies in the field of green energy is of great importance.
Information was given about the projects implemented by Equinor in the field of renewable energy sources, especially solar and wind energy, and noted that the company has extensive practice in this field.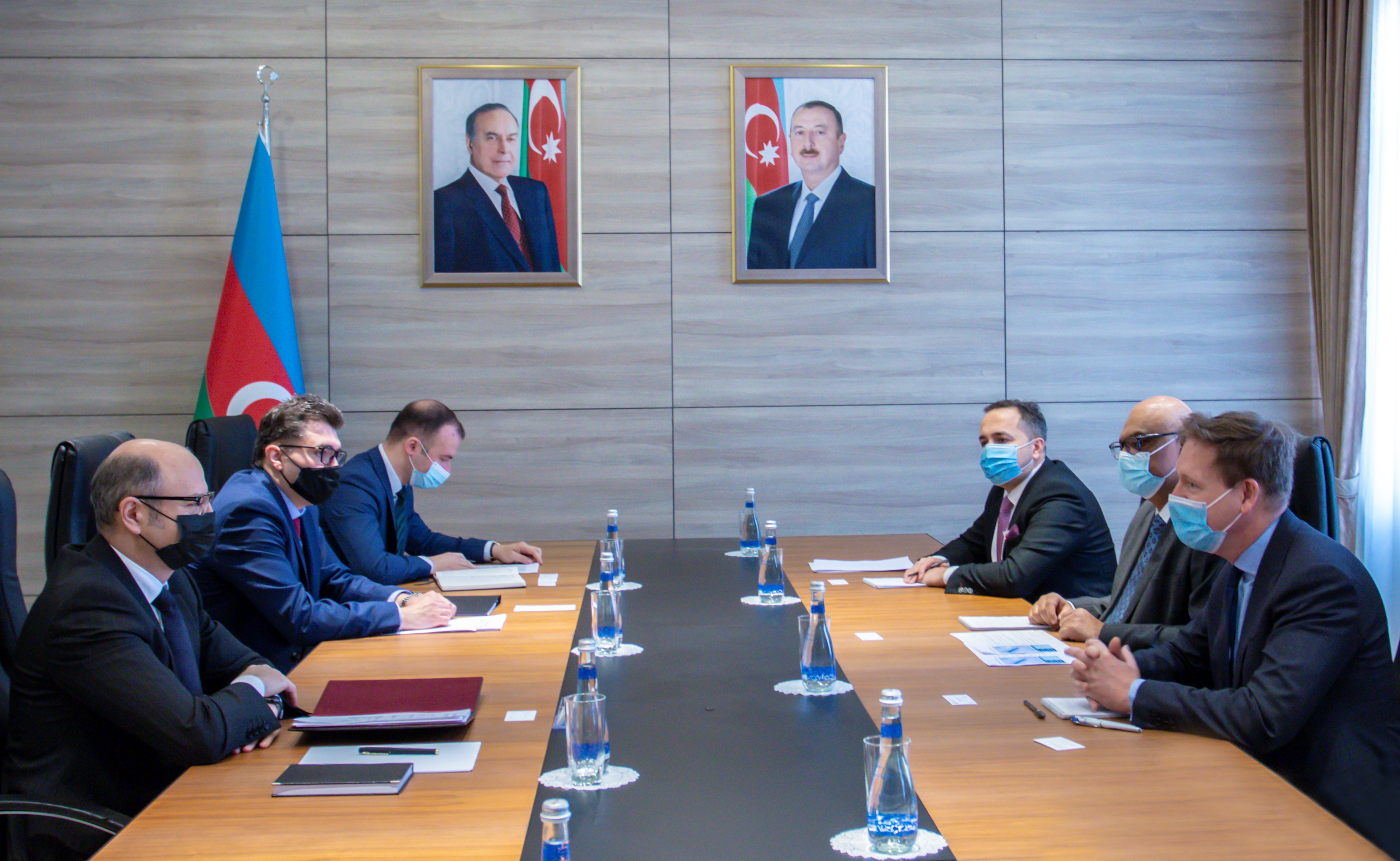 Other news