Energy Minister of Azerbaijan Parviz Shahbazov and Romanian Minister of Energy Virgil Daniel Popescu met within the Romanian International Gas Conference.
The satisfaction was expressed for Romania`s cooperation with Azerbaijan on crude oil, oil and petrochemical products for many years. The activity of SOCAR's 68 petrol stations in 26 regions of Romania was assessed as an indicator of beneficial bilateral energy relations.
During the conversation, discussions were held on the priorities of our energy cooperation, such as the supply of natural gas and the transmission of "green energy" through the Black Sea submarine power transmission cable as part of the expansion of the Southern Gas Corridor. The cooperation between Azerbaijan, Georgia, Hungary and Romania in the field of development and transmission of "green energy" were considered. The sides exchanged views on the activities of the Working Group and the preparation of the feasibility study of the project. It was noted that the project will contribute to the access of the Eastern European market to affordable electricity by connecting the Georgian energy system to the Romanian and European energy systems.
It was noted that the development plans for both the Southern Gas Corridor and the "green" energy corridor will add strategic importance to the Azerbaijani-Romanian Energy Partnership.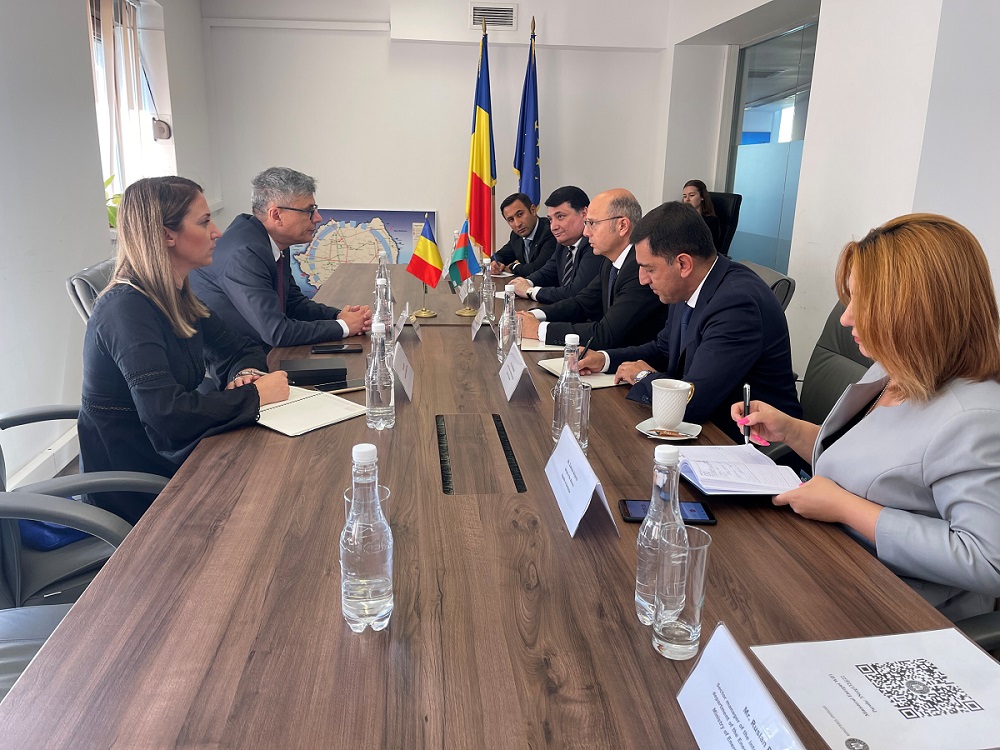 Other news