Azerbaijan supported the decision of OPEC plus to increase daily oil output by 100 thousand barrels in September
At the 31st Ministerial Meeting of OPEC and non-OPEC countries, Azerbaijan also supported the decision to increase daily oil production by 100 thousand barrels in September.
According to the quota set for September, the daily crude oil production in Azerbaijan is expected to reach 718 thousand barrels.
It was agreed to hold the 32nd Ministerial Meeting of OPEC plus countries on 5 September.
It should be noted that this Ministerial Meeting was the first meeting held under the chairmanship of Haitham Al Ghais of Kuwait, OPEC`s new Secretary General, who started his role since 1 August.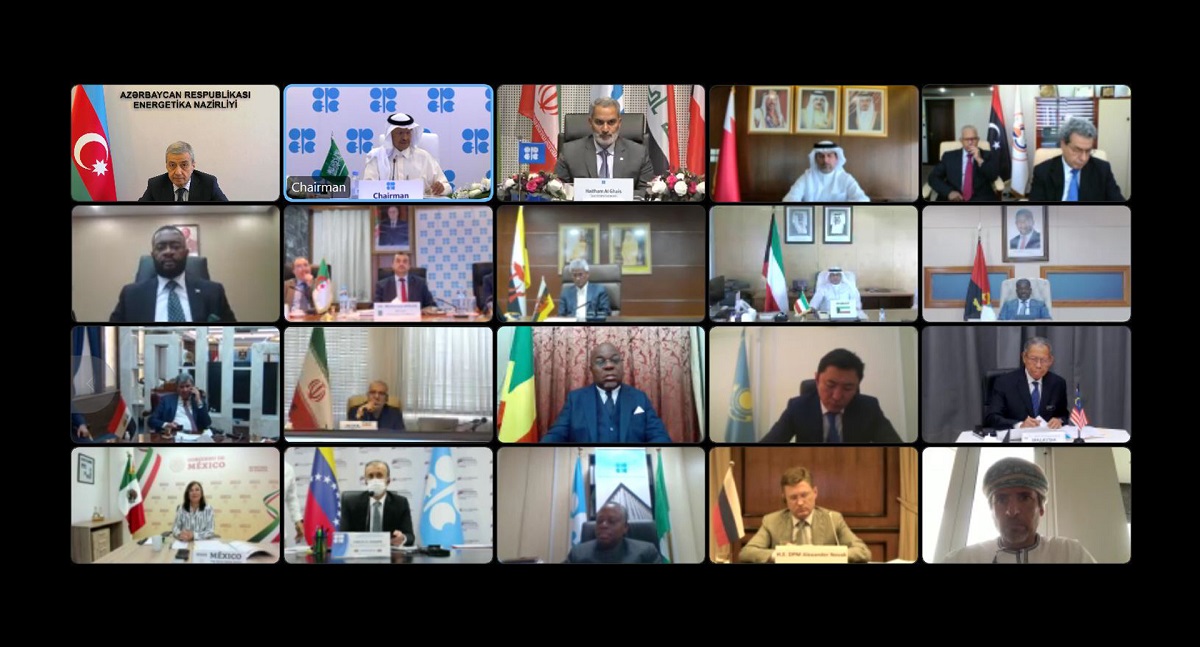 Other news