On 3 April 2023, the Azerbaijan-US Green Energy Forum, organized by the Ministry of Energy and AZPROMO will be held in Baku Business Center.
Cooperation opportunities on renewable energy between the two countries will be considered, and long-term plans regarding green energy projects, green hydrogen projects, the current situation in electricity production, and the application of clean energy technologies will be discussed at the forum.
Within the event it is also planned to hold business meetings with the participation of Azerbaijani and US companies.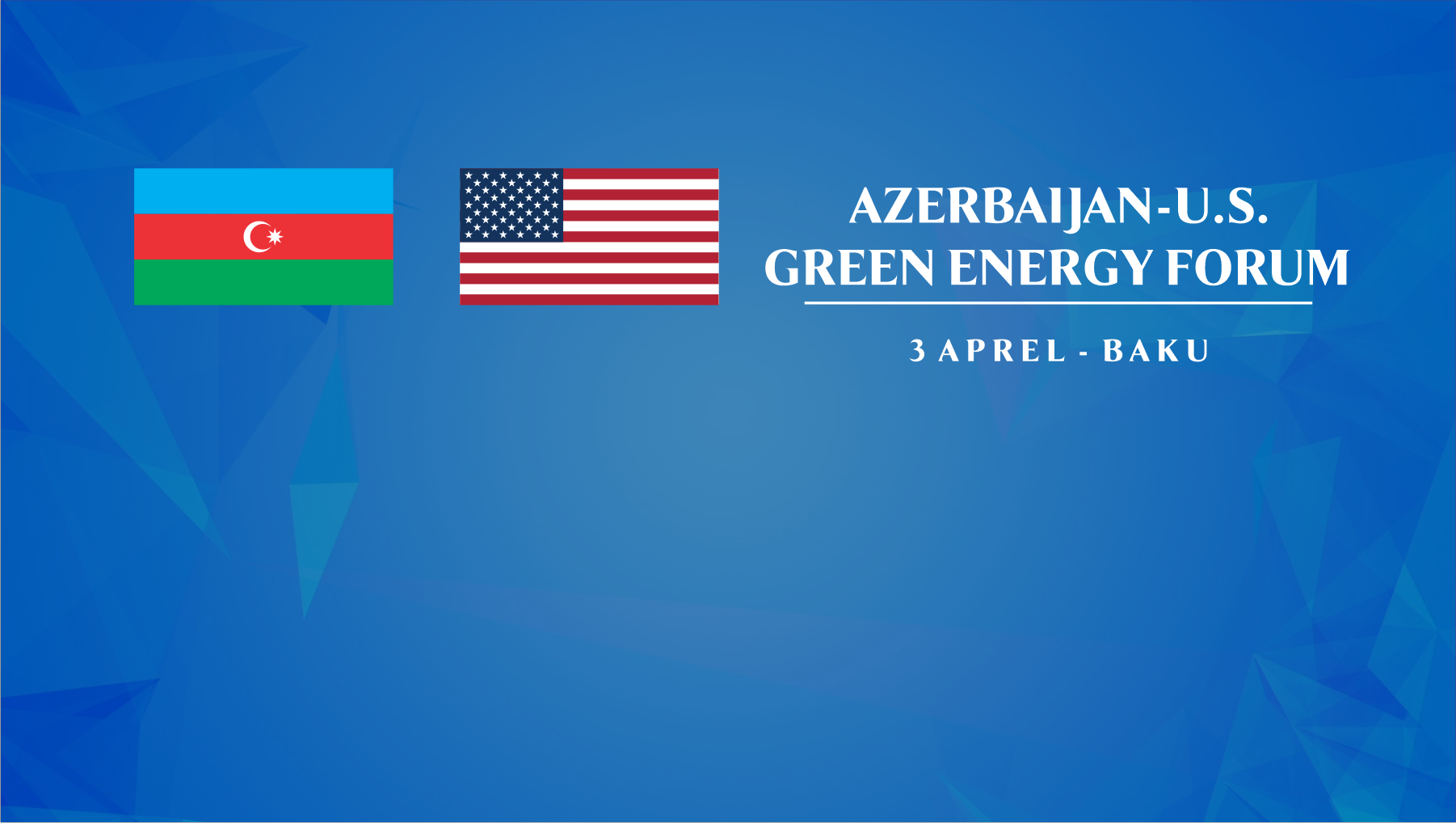 Other news