Minister of Energy Parviz Shahbazov paid a visit to Bulgaria at the invitation of Minister of Energy of the Republic of Bulgaria Alexander Nikolov. The Minister will take part at the Ministerial Round Table on "Southeastern Energy Transition: Regional Cooperation on Energy Security, Diversification and Green Transition" to be held on 5 May in Sofia.
Minister Parviz Shahbazov is expected to make a speech at the opening ceremony of the event, in which Deputy Ministers and Ministers from Bulgaria, Serbia, Greece, Turkey, North Macedonia, Romania and Ukraine will participate.
The Round Table will continue with panel sessions on gas supply security, regional electricity market, green energy transition, consumer protection and vision for the future.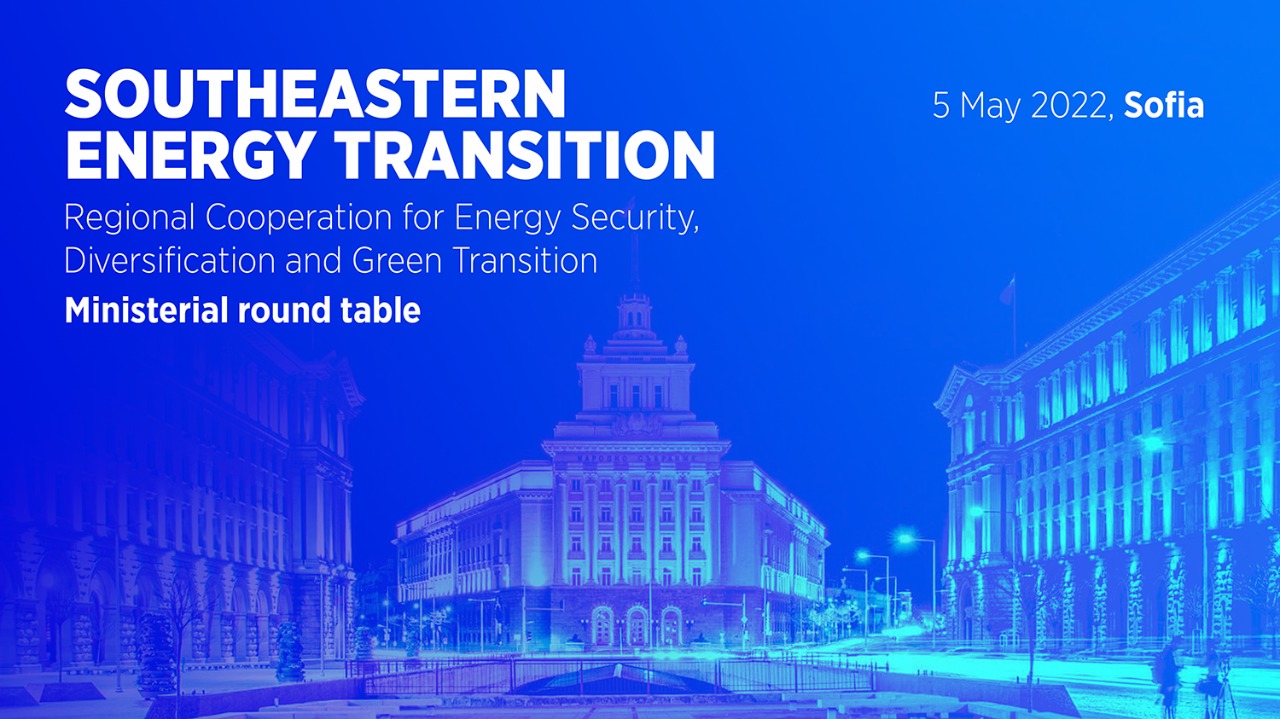 Other news